Our Brand Promise is Simplicity
We simplify solar for Non-Experts. Our SunFarmor generators make it easy for any landowner to own the assets that earn profits from clean energy and decarbonization. We serve owners like these and their EPCs to lower their Total Cost of Ownership.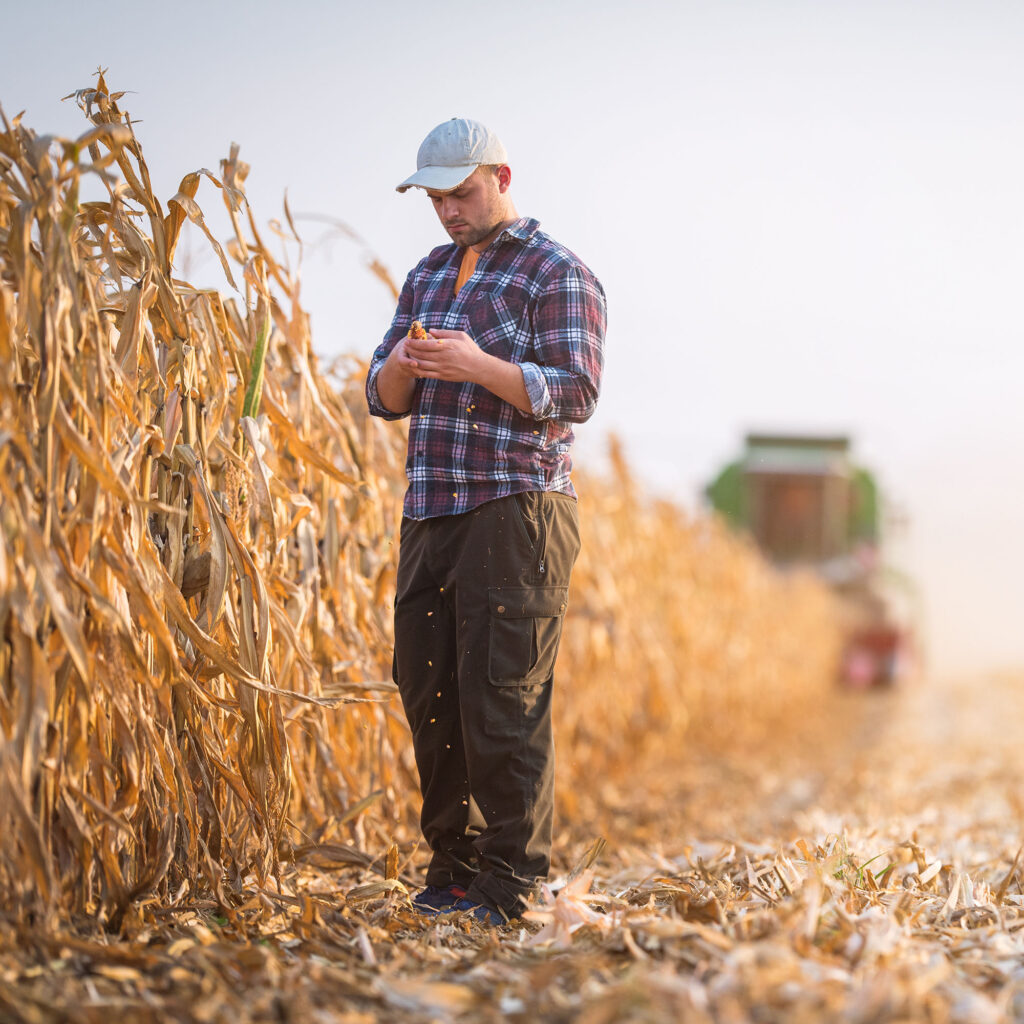 Row Crop Farmers
(dryland and irrigated)
As a commodity row crop farmer, you can stabilize up to a third of your non-land costs while earning price premiums for carbon-reduced crops. You can store energy in batteries or make clean fuel and fertilizer year-round that never degrades. You can sell excess energy to your Rural Electric Co-op for a profit. If you irrigate, SunFarmor generators can bring unheard-of independence.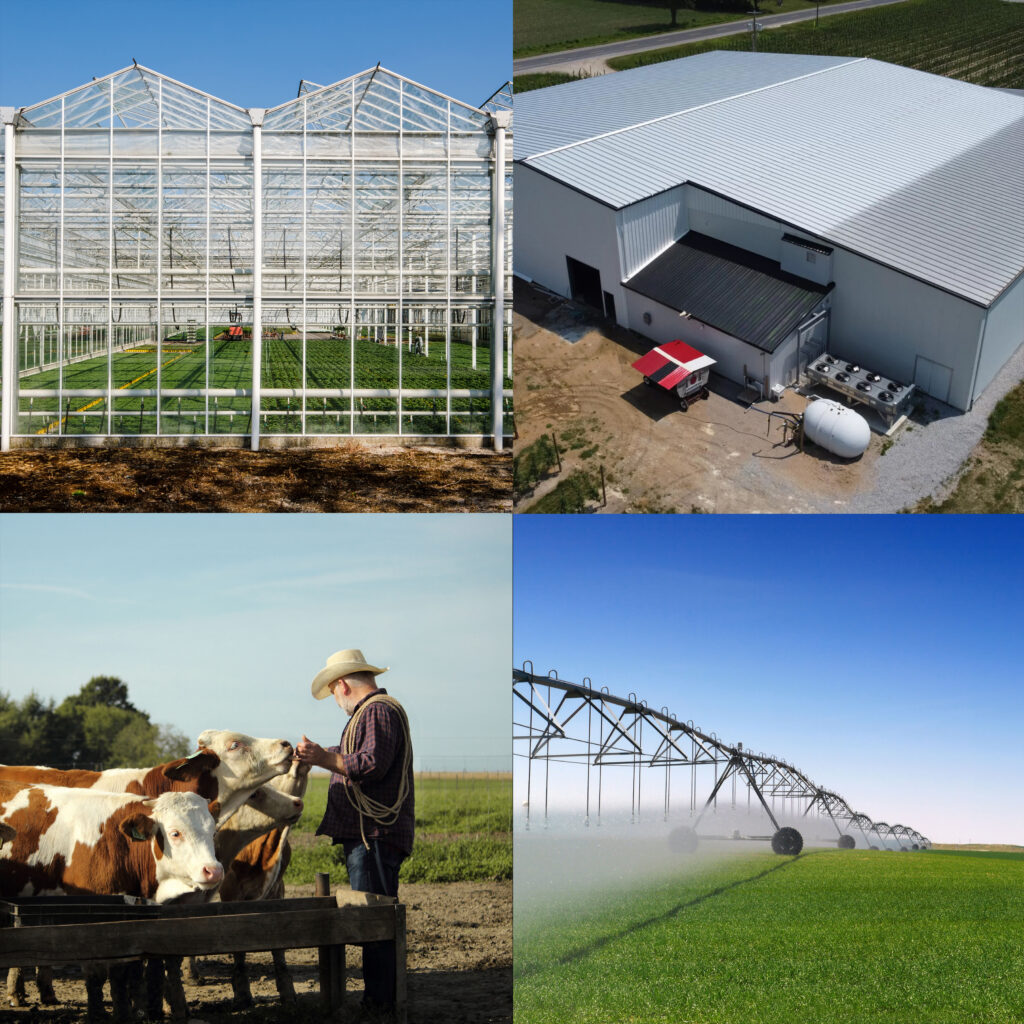 Greenhouse, Cold Storage, Dairy & Livestock Farmers
As a farmer needing to power greenhouses, cold storage, dairy or livestock barns, you can make electricity with SunFarmor generators to earn price premiums for your carbon-reduced products. Ranchers on pasture can use SunFarmor generators to produce electricity for profit while using them also to provide shade and collect water.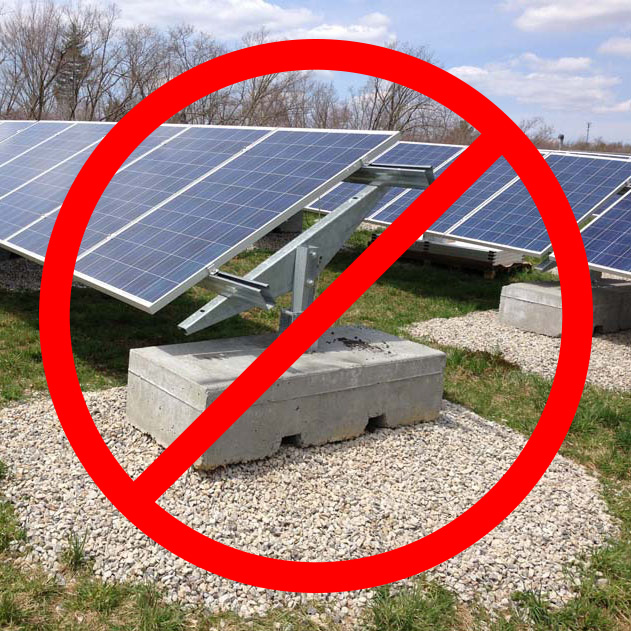 Brownfield Owners, Landfill Owners
For any landowner who can't rely on traditional foundations that disturb the ground, SunFarmor modules provide the perfect pre-engineered alternative. You will avoid all the costs normally associated with ballasting solar in place.
Let's connect at RE+ Midwest
Reach out if you'd like to meet us at RE+ Midwest in Chicago Nov 14-15, 2023 by Requesting a Meeting!