More Profit, More Throughput, Better QC
Make more profit with SunFarmor generators that expedite design and permitting while improving your Quality Control and reduce call backs.
Here's a link to a chart comparing the impacts of costs and time savings that conspire to lower the Total Cost of Ownership.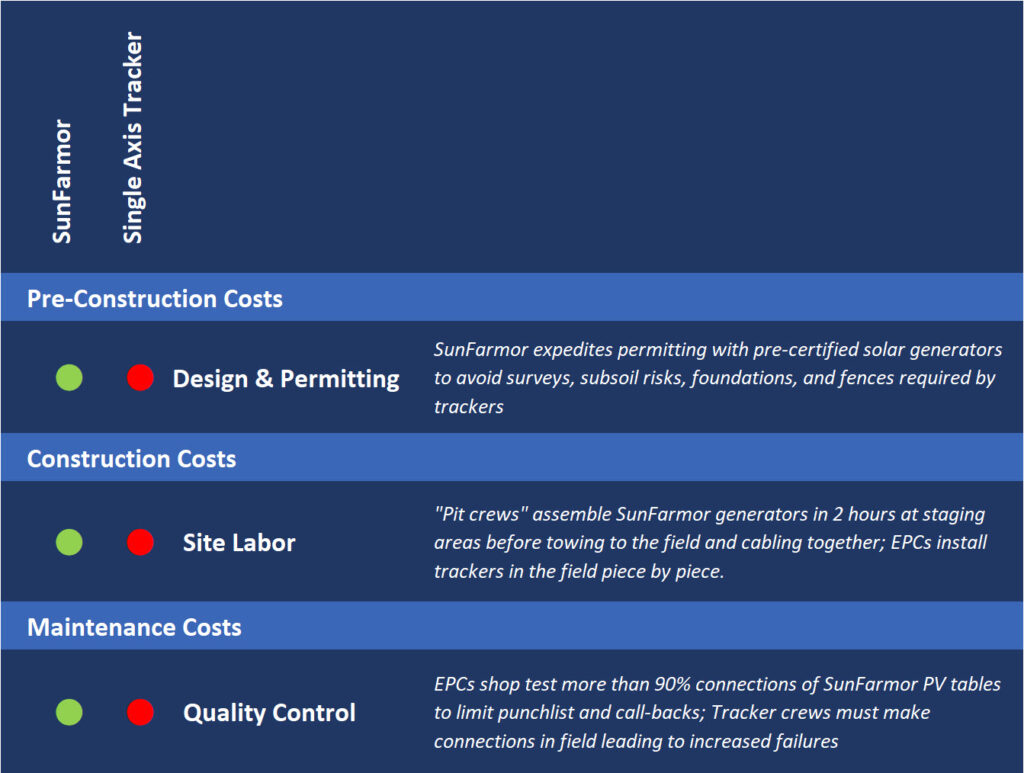 Here are thorough comparisons by phase, starting with the Preconstruction Phase.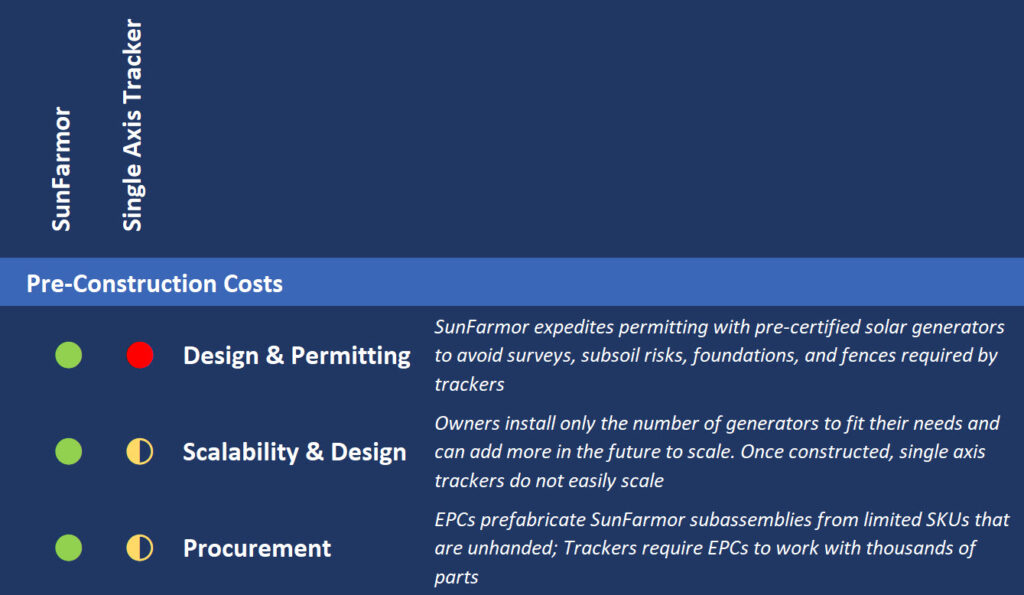 The Construction Phase….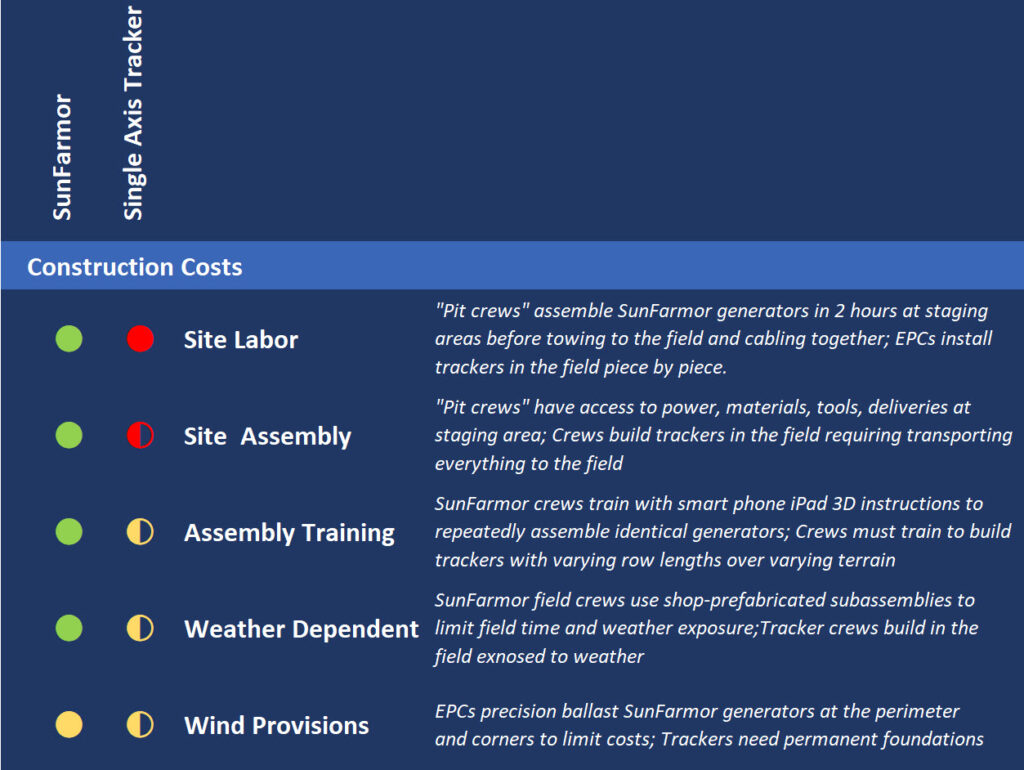 The O&M Phase….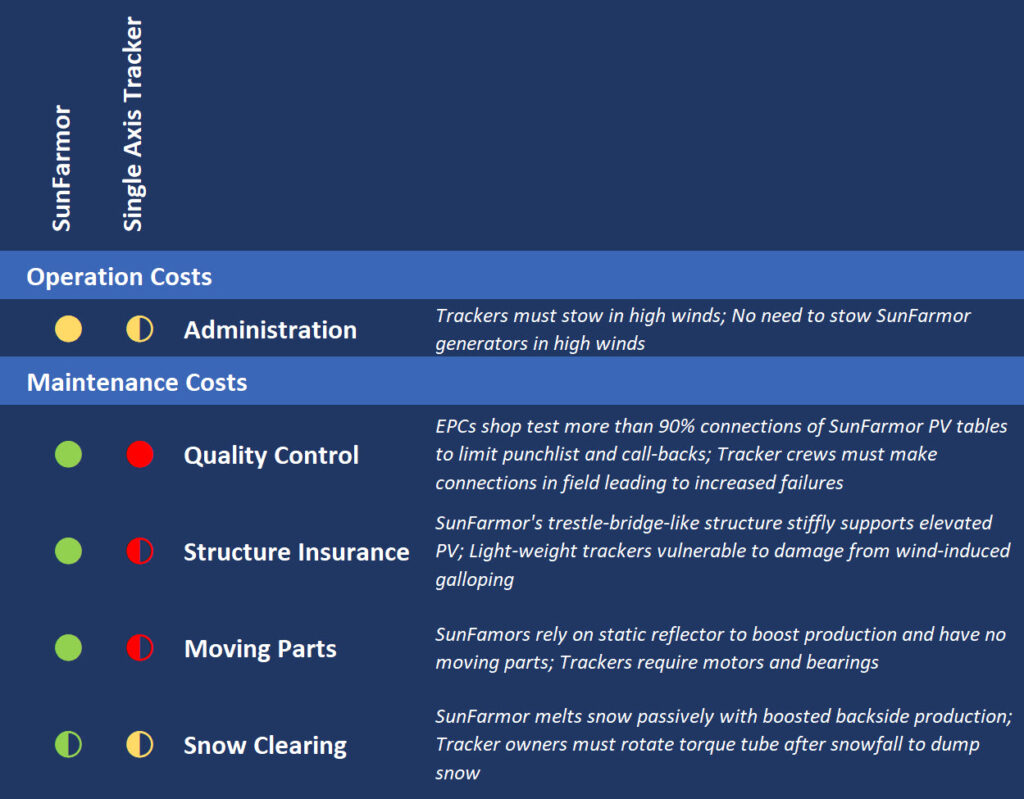 …and the End of Life Phase where SunFarmor solar generators really shine.