Meet our Team
SunFarmor LLC began as a response to an InnoCentive Challenge posed by an international energy company that was struggling to gain public acceptance of its utility-scale solar farms in the rural Midwest. Instead of considering solar farming the exclusive purview of solar developers, our Founder developed a turnkey solution that rural communities could use to secure their energy futures. Our predecessor company, TrackerSled, was a finalist in the third round of the DOE Solar Prize and a DOE SBIR grantee.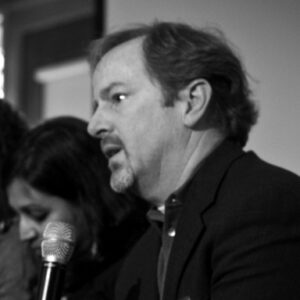 Larry Kearns, FAIA
FOUNDER
As a thirteen-time winner of InnoCentive Challenges in multiple disciplines, Mr. Kearns has proven cross-cutting abilities. As an architect, he has worked for over 38 years in Chicago. In 1991, he co-founded Wheeler Kearns Architects, which grew from two to twenty architects, becoming the only firm to be recognized twice as "The Firm of The Year" by the Chicago Chapter of the American Institute of Architects.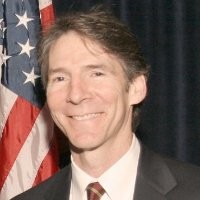 Roger London
ADVISOR
Mr. London has worked with startups and F500 companies as a principal, investor, or strategic/business planning advisor in almost one billion dollars of transactions and awards.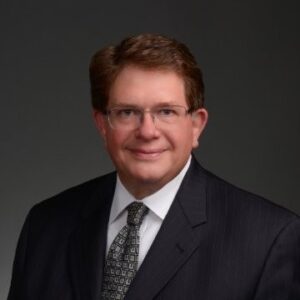 Kevin Augystyn
ADVISOR
Kevin Augustyn is a Senior Vice President, ESG Lead, in the North American CMBS, Global Structured Finance group at DBRS Morningstar. He has over 25 years of real estate development and finance experience with several national real estate development firms and financial institutions including Bank of Montreal, Trammell Crow Companies, OPUS and CIII Capital Partners. Mr. Augustyn began his career as a city planner, reflecting his passion for community economic development and historic preservation.